News & Press Releases
The Soybean Pod
Hungry for Truth connecting food, the people who grow it & eat it with John Horter
Nov 24, 2023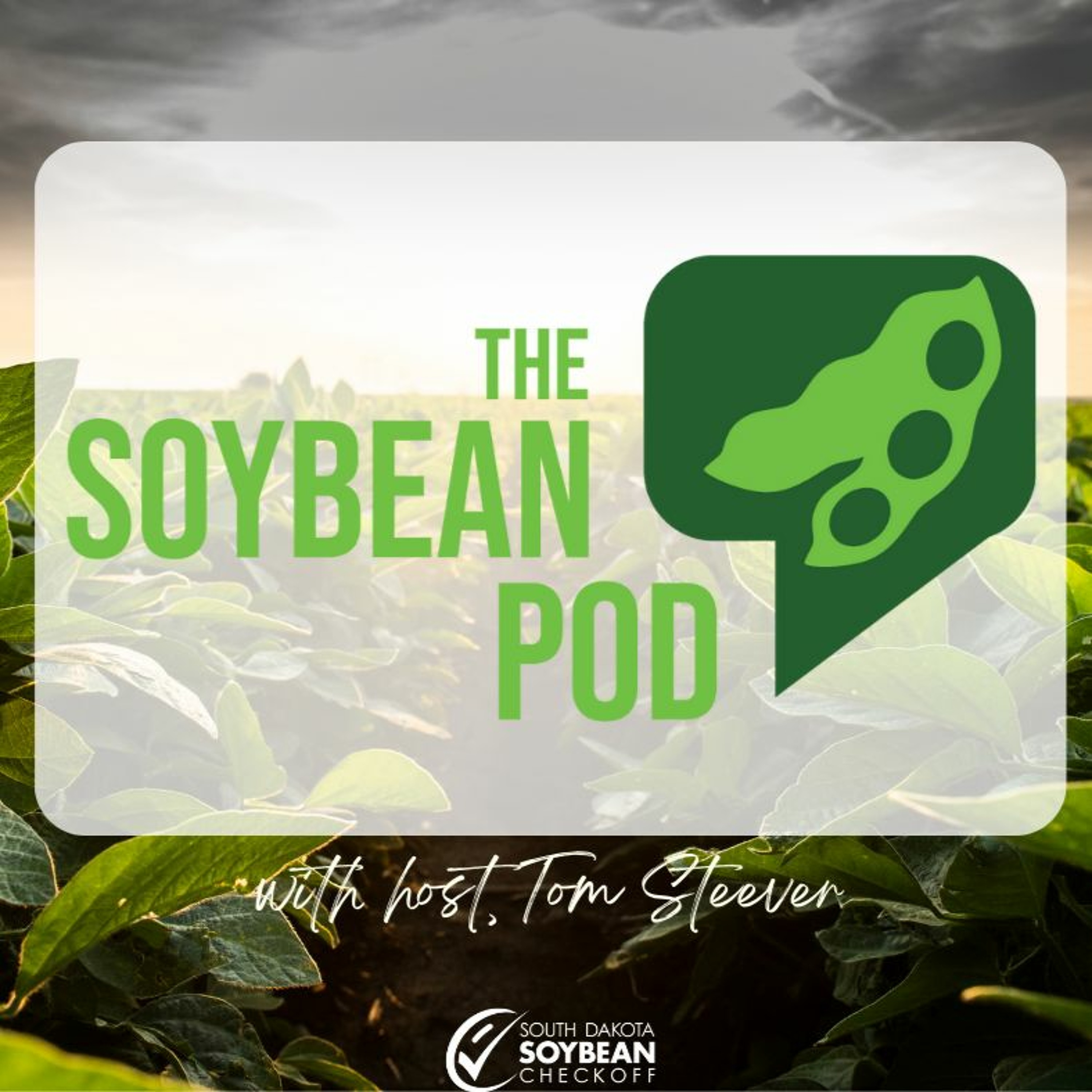 "What we've got here is failure to communicate." The line worked in the movie Cool Hand Luke, but a failure to communicate is what South Dakota soybean growers were trying to avoid a decade ago when a handful of farmers at the core of South Dakota Soybean created Hungry for Truth. That initiative is aimed at reasoned conversation between farmers and people who aren't farmers. Successful communication is a key part of the South Dakota Soybean Checkoff mission, and in this episode of the Soybean POD, John Horter talks about how Hungry for Truth completes the connection between food, the people who produce it and everyone who enjoys healthy eating.
Mike McCranie investing soybean checkoff dollars in USAPEEC
Nov 20, 2023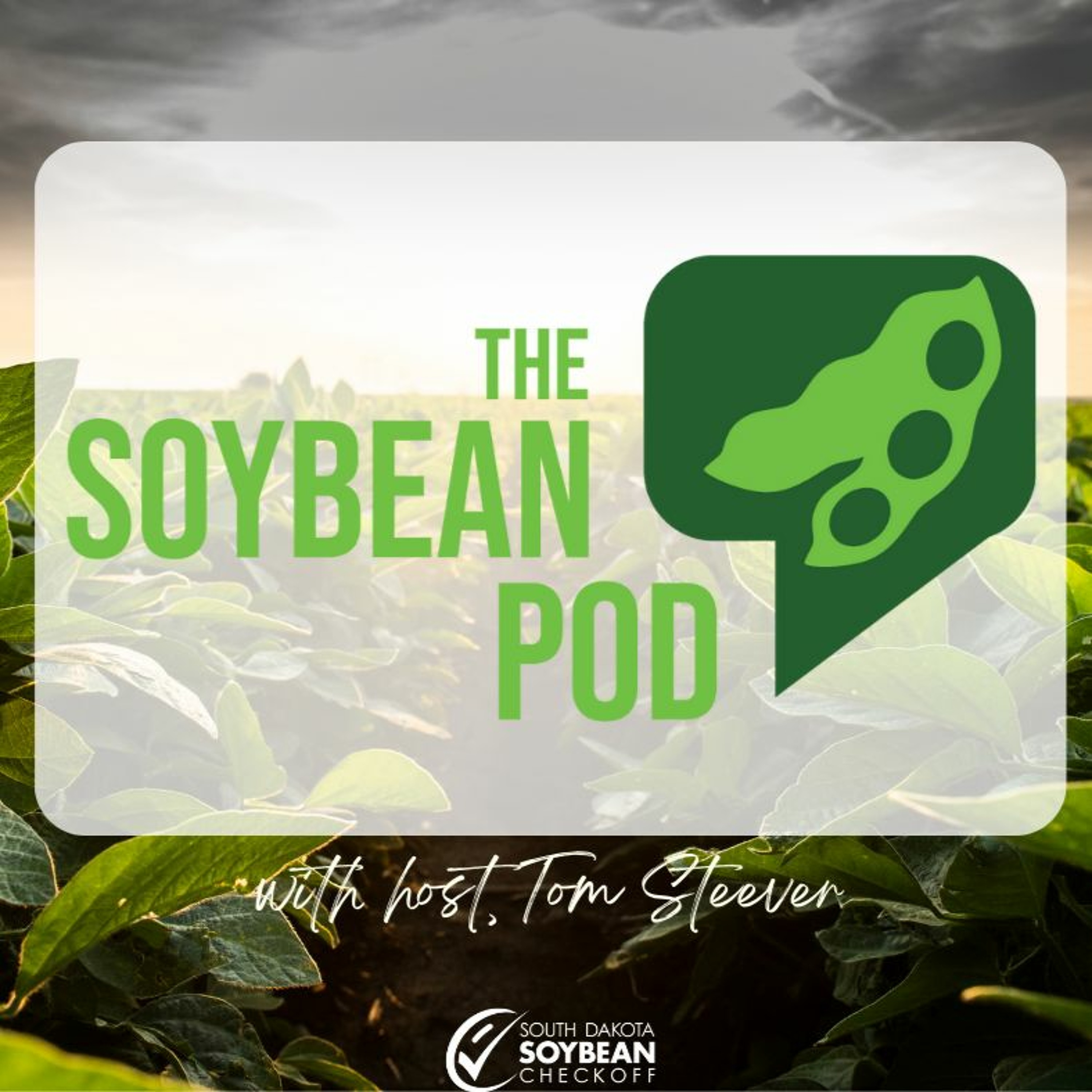 Soybean growers provide checkoff support for promoting U.S. poultry and egg exports. It makes sense since poultry accounts for more than half the disappearance of U.S.-produced soybean meal. Another way to look at this: What's good for the export of U.S. poultry and eggs is good for U.S. soybean growers. In this episode of the Soybean POD, Mike McCranie, South Dakota Soybean's representative on the USA Poultry and Egg Export Council, puts into clearer focus the importance of soybean checkoff investment in foreign promotion of U.S. poultry and eggs.