News & Press Releases
The Soybean Pod
Building a Legacy with Brent Greenway
Jan 25, 2023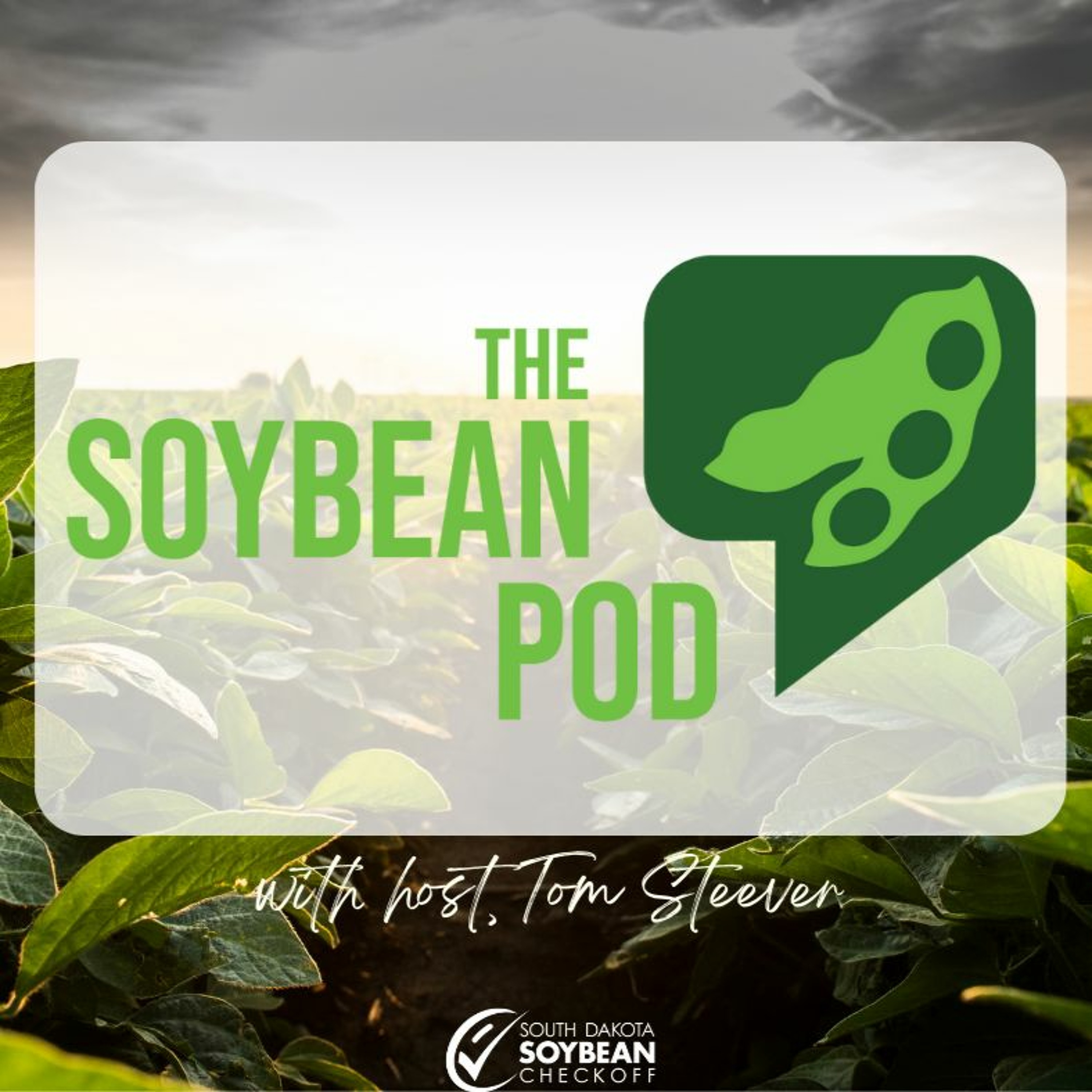 Legacy is important to Brent and Molly Greenway. The Mitchell, South Dakota couple is the fourth generation to farm and raise livestock in that location. Their legacy's value means so much to them that they've purchased Brent's great-grandparents' house, and with inspiration from a home improvement television channel, they're bringing their ancestral home into the 21st century. Most importantly, at every opportunity, Brent tells the story of farmers and how they safely produce the abundance enjoyed by consumers everywhere.
Jamie Johnson and implementing conservation practices
Jan 20, 2023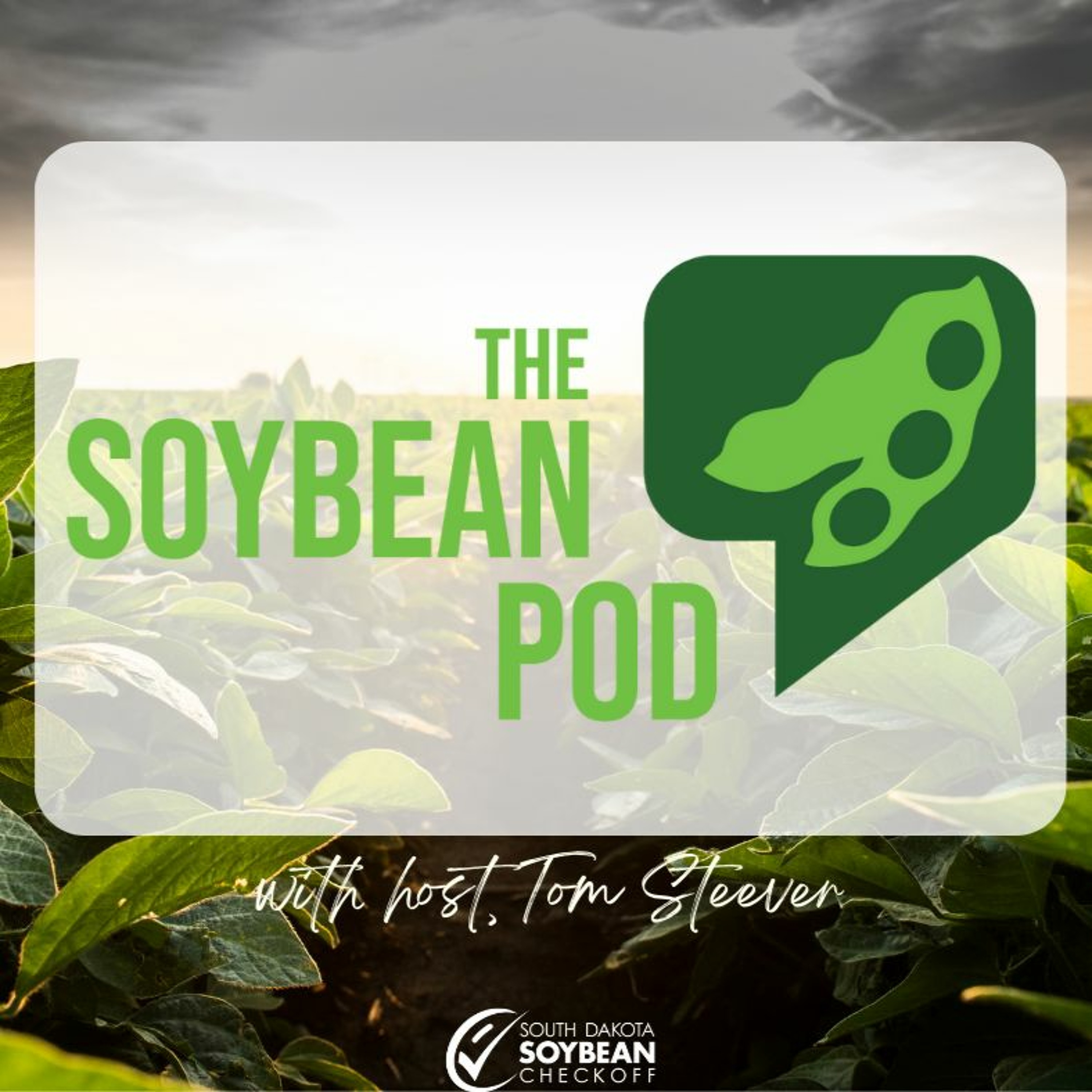 Jamie Johnson is grateful to her father-in-law, whom she credits for implementing conservation practices on the land she and her husband Brian farm. Recognized nationally for resource conservation, the couple shares what they know with other farmers and host Tom Steever on this episode of The South Dakota Soybean Pod. She loves farming, but Jamie Johnson exudes pure joy when describing the efforts of the fifth generation of Johnsons, her children, on the farm and the volleyball court.