News & Press Releases
The Soybean Pod
Getting SDSA off the ground 40 years ago with Dave Drennan
Feb 21, 2023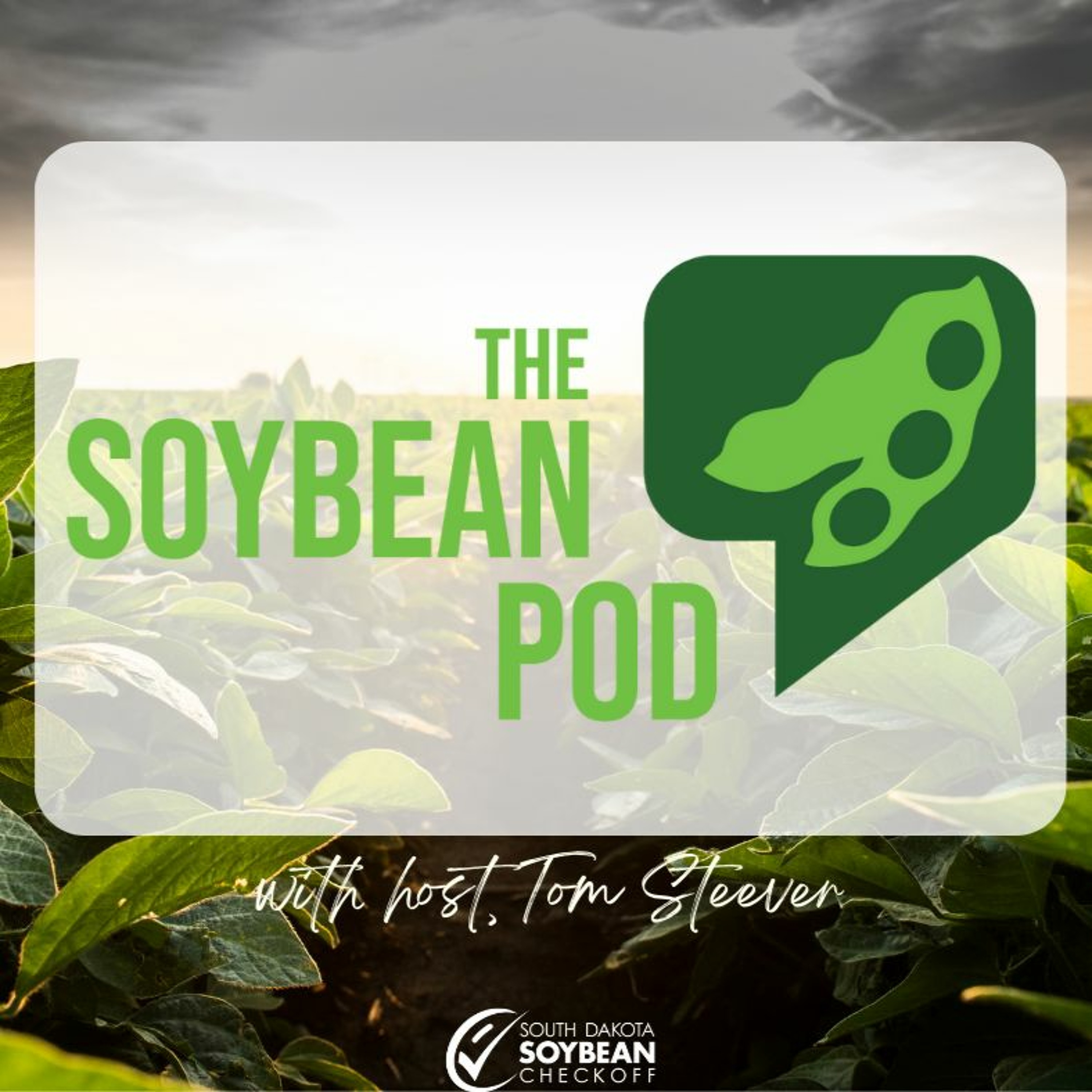 2022 was the 40th anniversary of the South Dakota Soybean Association's (SDSA) founding. Many of those involved in establishing the organization and making it thrive are still around and active today. Dave Drennan, a former American Soybean Association staff member, was one of those who assisted in getting the SDSA off the ground. In 1982, Drennan was responsible for regional management in several states, including South Dakota, where he spent a lot of time supporting those interested in forming a state soybean growers' group.
Soy based renewable diesel with Scott Fenwick
Feb 14, 2023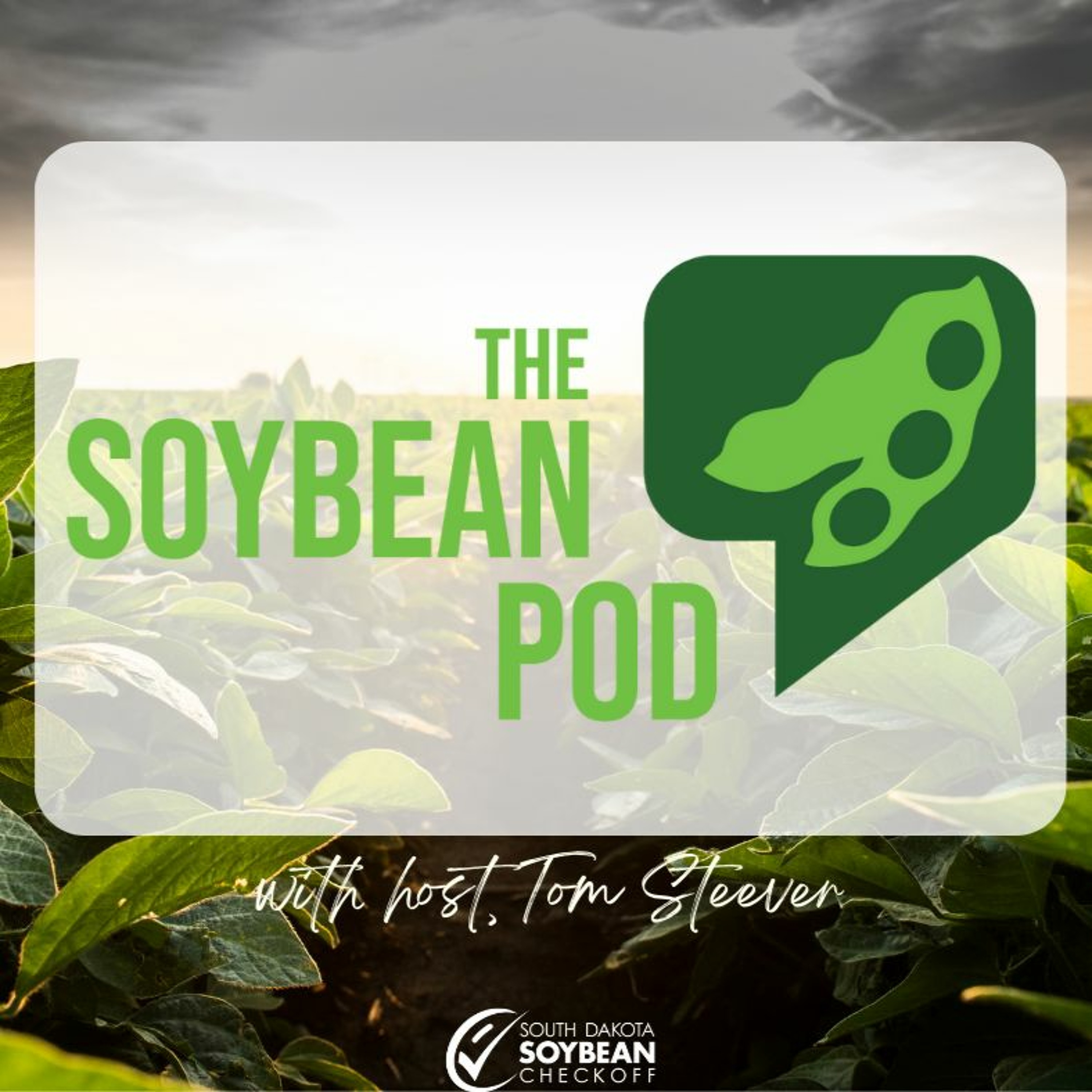 Renewable biodiesel has been an essential component of soybean demand, with about half of biodiesel feedstock being soybean oil. Scott Fenwick, the technical director for the Clean Fuels Alliance America, says biodiesel usage has grown since it was first blended with petroleum diesel fuel decades ago. In this edition of The Soybean Pod, he maintains that more people would use it if they had information and assurances about its use.