What does the future hold?
Soy-based Possibilities
Soybean growers push back on farm stress with #SoyHelp
There is assistance for producers who are dealing with farm stress.
Learn More
Study: Pork Exports Deliver Value Back to Soybean Producers
Record meat exports last year had a major impact on soybean growers' bottom lines.
Learn More
Upcoming Events

Expo for Her
The etc. expo for her will be two days of shopping, fun, entertainment and pampering - designed specifically for women of all ages.
More Details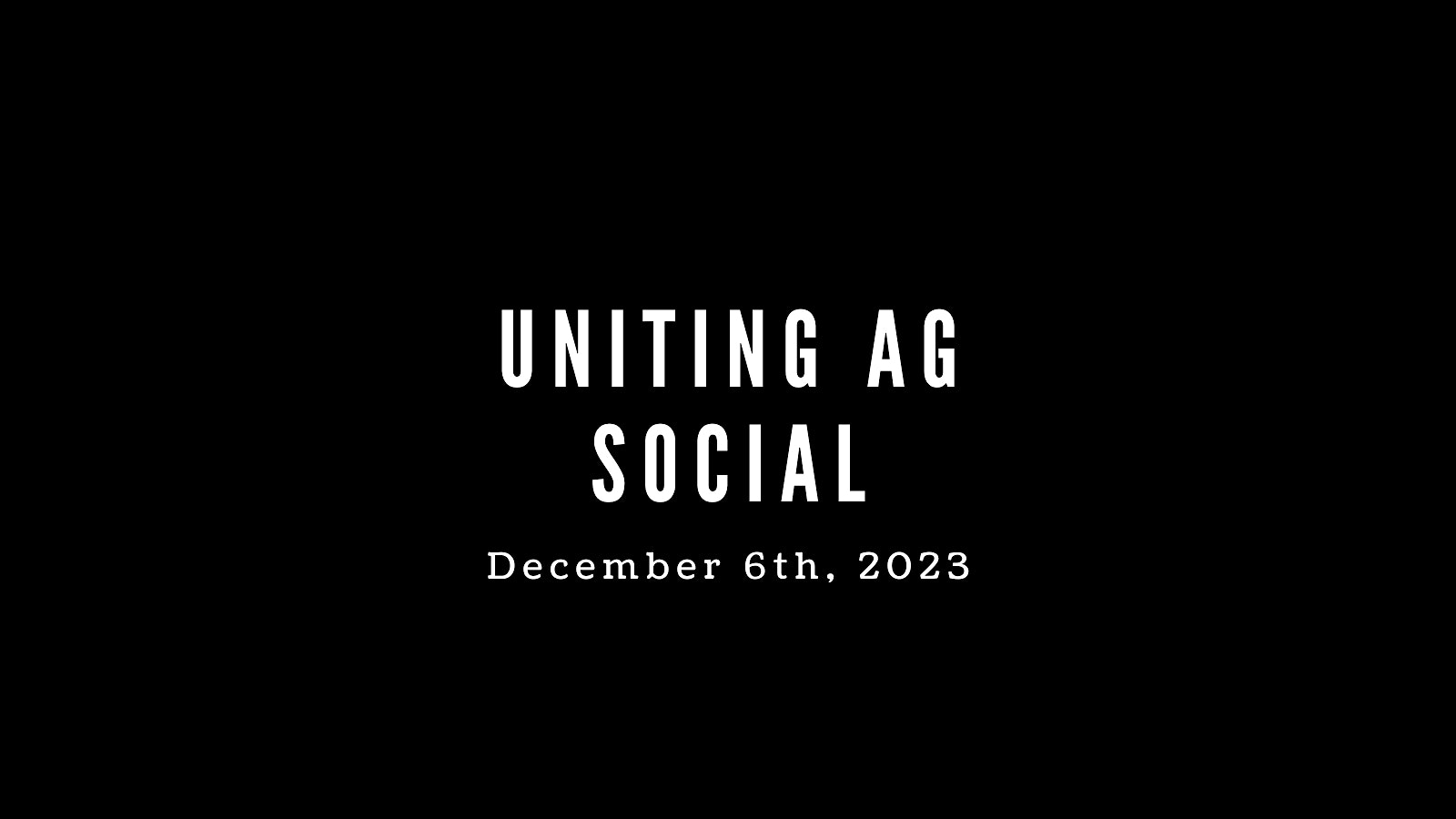 Uniting Agriculture Social 2023
An exchange of ideas, dreams, and business cards.
More Details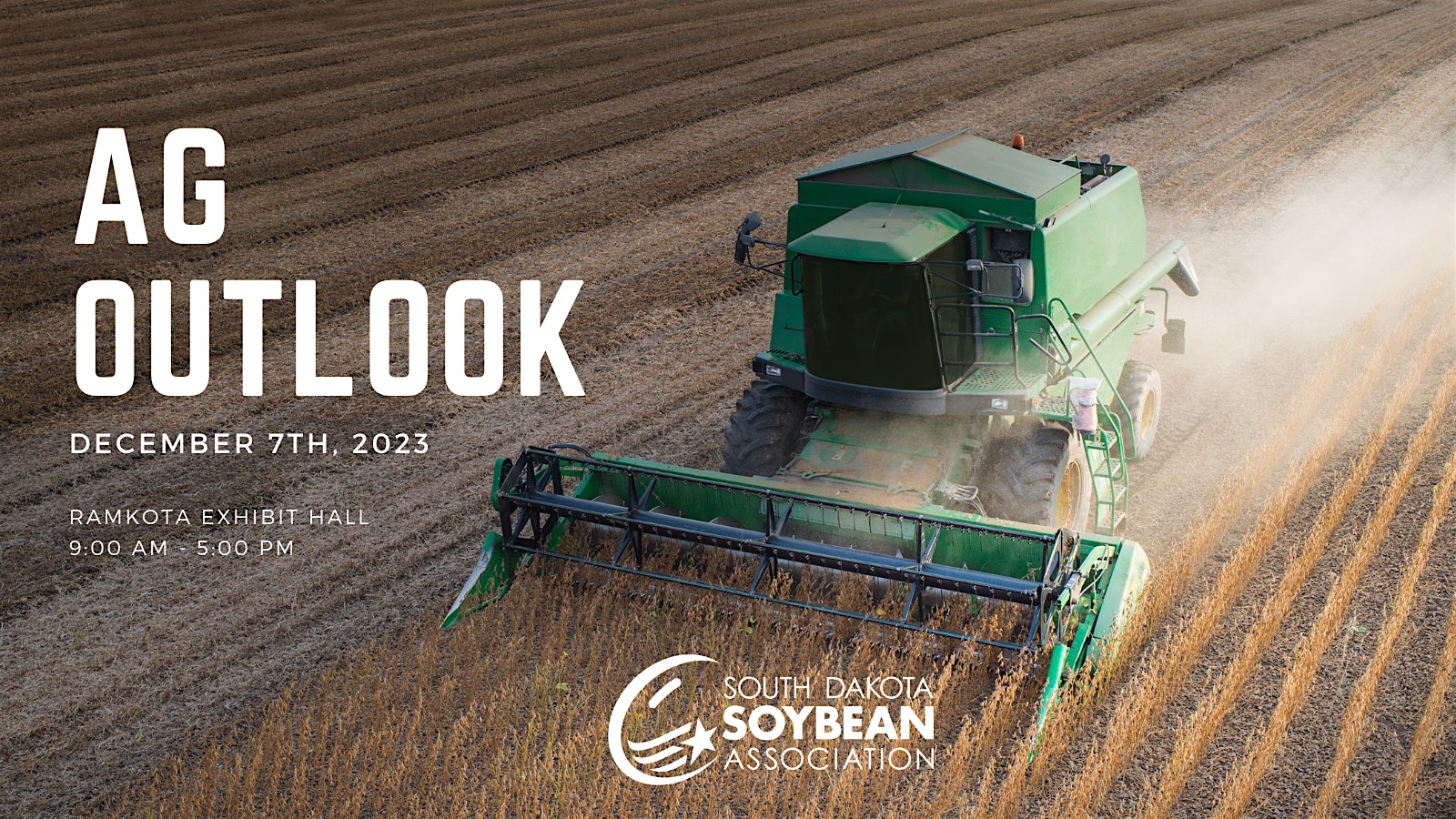 AgOutlook 2023
We are excited to host the 19th annual AgOutlook Conference and Tradeshow on December 7, 2023
More Details