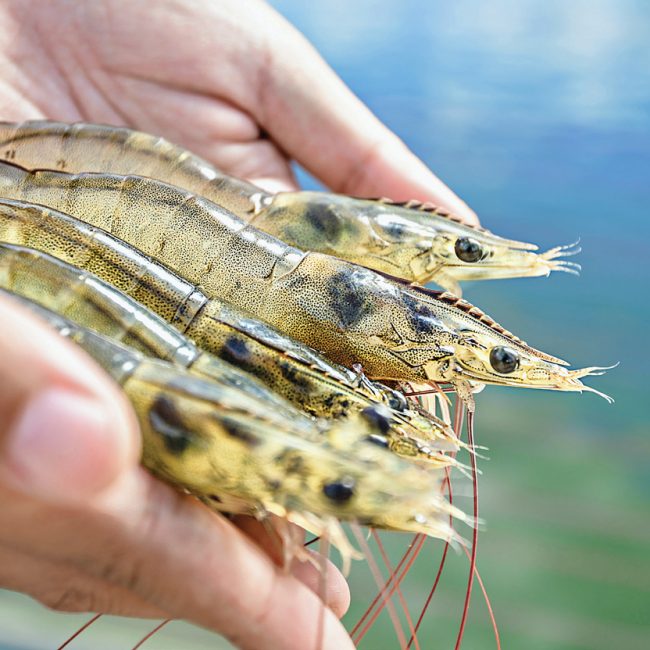 Featured
Aquaculture: Close to Home
June 14, 2017
They may not replace hogs and poultry as prime soybean consumers anytime soon, but growth in fish and shrimp production growth is opening a whole new world of opportunities for South Dakota soy products. Although most fish production happens overseas or in coastal waters, aquaculture innovation is happening closer to home than many people realize.
TOP ARTICLES
See All Posts
Upcoming Events
South Dakota Ag Minute
Farmers Share Conversation About Food at Farm to Fork
Membership
Invest your support in the group that works hardest for you.