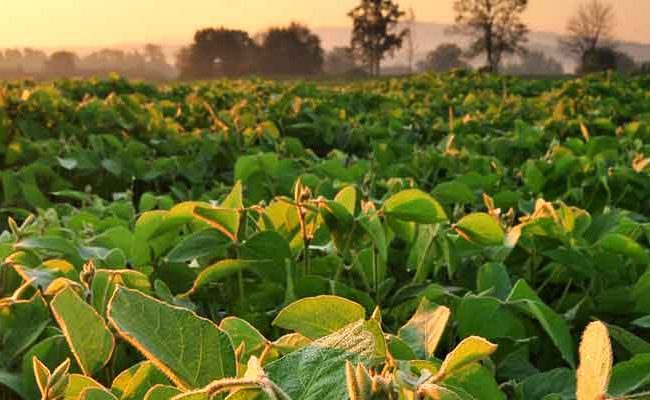 Featured
Dicamba Survey Available on the South Dakota Department of Agriculture's Website
August 15, 2017
Following reports of dicamba-related damage to soybean crops, the South Dakota Soybean Association (SDSA) encourages farmers who believe they are experiencing crop damage from dicamba to submit a survey to the South Dakota Department of Agriculture (SDDA).
TOP ARTICLES
August 11, 2017

August 3, 2017
See All Posts
Upcoming Events
South Dakota Ag Minute
SD Soybean Crop Setting Yield
The soybean crop in South Dakota is a key growth stage in the season in which it is setting yield. Farmers were concerned about the prospects for the crop with the dry summer, but the recent rains are providing some renewed optimism. Michelle Rook reports that a good soybean crop is positive for farmers and consumers. Heartland Consumer Report on KELO-TV 5pm News air date 8-17-17.
Membership
Invest your support in the group that works hardest for you.